Hello I am Andrew Morris
A professional software developer providing custom software, websites and mobile apps
About Me
I am a software developer with a love and dedication to this field.
My aim is to provide excellent service and opportunities to organizations and businesses that will enable them to excel their digital products, services and online presence.
With over 15 years of experience, a compelling drive with bundles of enthusiasm and motivation that is channeled into this worthwhile career path I have chosen, contact me today to see how I can provide that additional edge for you that my current clients have been enjoying for years.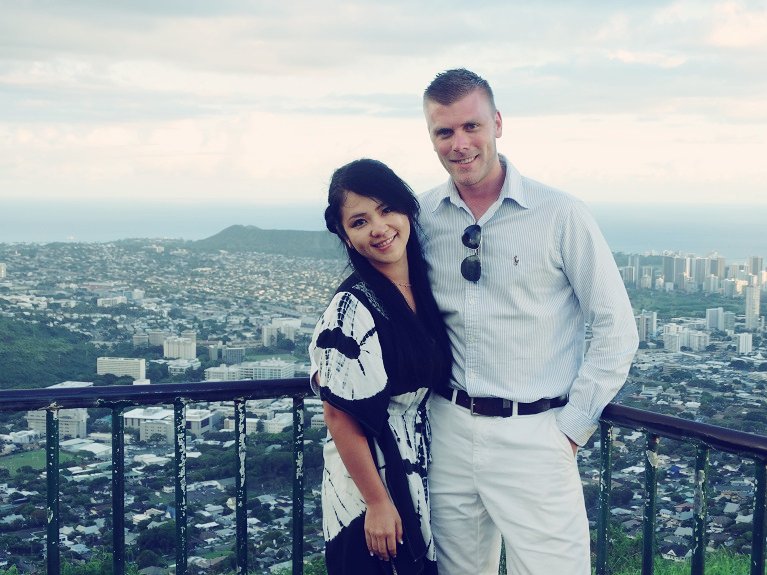 Technical bits
Main technologies and languages I like to use, but not limited to, for crafting software products and online solutions.
JavaScript, jQuery, AJAX & Angular
Java, C#, XML, JSON & SQL
ASP.NET Core, MVC, Web API, Signal-R, Xamarin & Android
Services
My experience enables me to provide you with custom software solutions, websites and mobile applications to suit all business aspects and needs. Managed hosting and support is also offered to ensure your peace of mind and confidence, knowing your product is in good hands and readily available to your customers.
Web Development
Websites that look good on all laptops, tablets and phones.
Custom Software
From Dashboards and reporting to real-time data and tracking.
Mobile Apps
Custom apps for both Android and IOS platforms.
Hosting
Offered for all completed web, mobile and software projects.
QUESTIONS & APPOINTMENTS
Send me an email if you'd like to discuss your ideas, job opportunities, or have questions on how I can help you or your business.
Located
Detroit, Michigan
Phone